ANTONIO CASSINESE
Music producer
Antonio Cassinese is a 30 years old music producer from Italy.
© AVID Pro Tools Certified User.
Founder of the Jafar brand.
Founder of Martin's Road - Music Consulting and Management.
Founder and director of Discography Channel - Learn with Masters.
Graduated in Audio Engineering at the Sae Institute Milano Campus.
Graduated in Music Technology at MAST Music Academy.
Graduated in Music Production at M.A.T. & Sony Records.
Graduated in "Author and Composer of Contemporary Music" at the CET of Mogol.

He attended the master in "Sound design for Music" at Il Mulino Recording Studio with Francesco Luzzi, Cesare Chiodo, Fausto Demetrio, Paolo Alberta, Senio Corbini.

He worked with artists such as Morgan, Fabrizio Bosso, Katia Ricciarelli, Chiara Civello, Niccolò Fabi, Anna Oxa, Mario Lavezzi, Luca Chiaravalle, Cheryl Nickerson, Bjorn Spolli, Beppe Servillo, Frances Alina Ascione, and others.

Student of Marco Borsatti and Celsio Valli.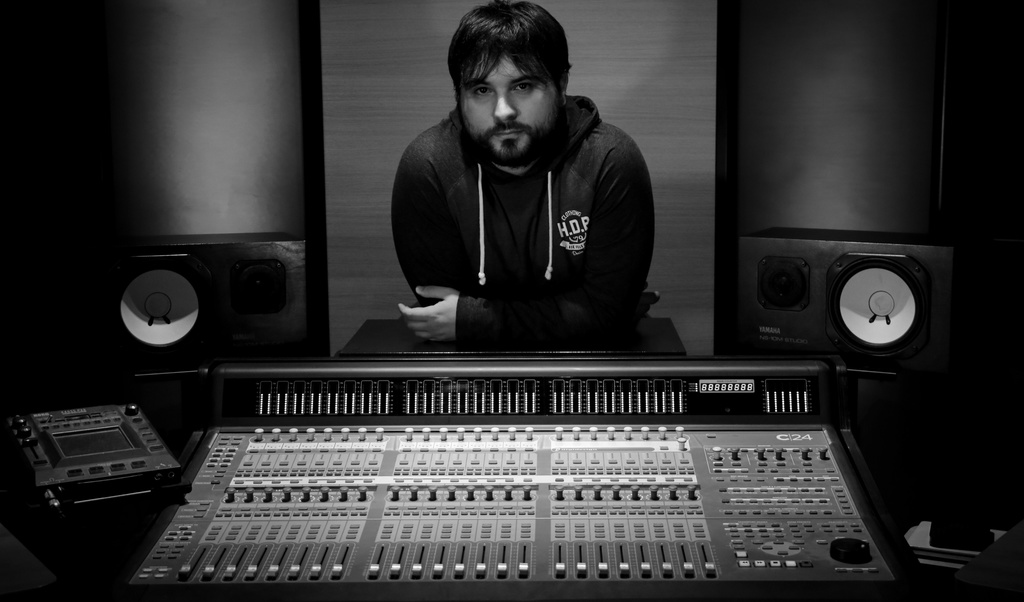 Recording and Mixing Engineer for Rock/Pop/Jazz Music.
Musician, sound engineer, Arranger and Sound Designer, Beat Maker.
Composer and Music Producer.
Expert Mix Technician on Avid C24 Control Surface.
Music business and music production teacher.